Featured Article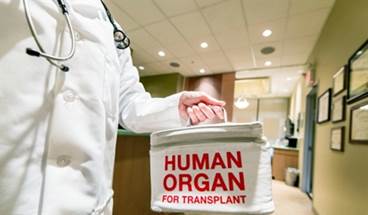 Heart transplant disparities have improved since the adoption of the Affordable Care Act; if the law is repealed, experts fear these disparities will return.
Latest Features
Latest News

The FDA has granted Orphan Drug designation for cannabidiol to prevent ischemia and reperfusion injury.

Patients undergoing empagliflozin therapy experienced a significant reduction in weight and BMI.

For patients with mechanical circulatory support, a transplantation risk score can help predict mortality risk.
Sign Up for Free e-Newsletters
Check out what's trending