Featured Article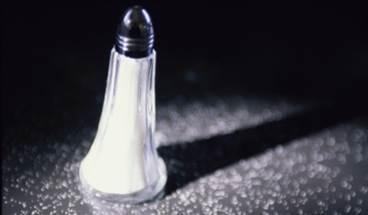 A recent investigation found that very low sodium intake may actually increase the risk for CVD and mortality.
Latest Features

How will hypertension therapy be altered by the new SPRINT and HOPE-3 trial results?

Clinicians, including 2 SPRINT investigators, share their perspectives on what the trial findings mean for hypertension treatment in clinical practice.

Guidelines for hypertension management during acute stroke are based on clinician experience.
Sign Up for Free e-Newsletters
Check out what's trending